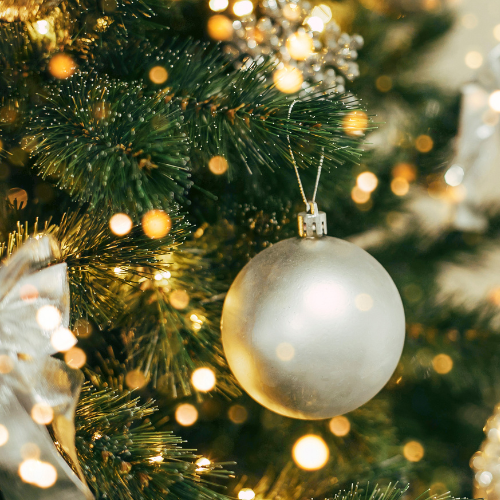 3 Sips, 3 Bites – Holiday Edition
Schedule: Wednesday, December 20, 5:30PM - 8PM
Price: $65
Venue: The Workshop Culinary Theater, Located in the lobby of Luminary Hotel & Co. – 2200 Edwards Drive, Fort Myers, FL 33901
Contact:
p: 2393143723
e:

[email protected]
Event Information
What's on the Menu: *Menu subject to change. Drink pairings coming soon*
First Bite: Potato Croquette – Merguez, Gruyere, Herbs, Romesco
Second Bite: Grilled Asparagus Salad – 6-Minute Egg, Humboldt Fog Goat Cheese, Crispy Speck, Tomato Jam, Focaccia, Arugula, Sherry Vinaigrette
Third Bite: Braised Duck Gnocchi – Butternut Squash Gnocchi, Mushrooms, Pickled Onion, Duck Chicharrónes, Chives
Event Details: Doors open at 5:30PM and event begins at 6PM. Guests must be 21+ to attend. No pets allowed.
*No menu substitutions. Please contact [email protected] at least 48 hours prior to the event to notify of a food allergy, and we will do our best to accommodate. Gratuity is included in ticket price. Tax will apply during checkout. *
SEATING: All tickets are general admission. Event seating is first come, first served.
PARKING: Parking is NOT included in ticket price. Downtown parking rates apply. Valet day rate is $12.
REFUND POLICY: Cancellations made up to 48 hours before the event will be refunded, but under 48 hours will not be refunded.