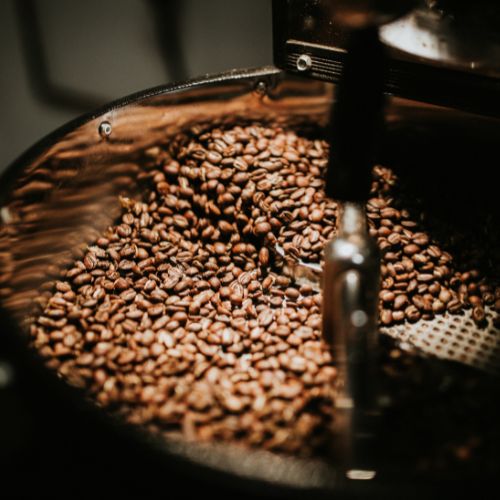 Coffee Connoisseur
Schedule: Saturday, July 1, 10:00 AM - 12:00PM
Price: $35
Venue: The Workshop Culinary Theater – Lobby Level – 2200 Edwards Drive, Fort Myers, FL 33901
Contact:
p: 2393143723
e:

[email protected]
Event Information
Join us for Coffee Connoisseur with Fort Myers' own master coffee roaster, Ulli Winckler!
This entertaining class includes a live coffee roasting demonstration, unlimited coffee, freshly baked assorted pastries, and a personalized certificate of completion. You'll also learn about the history of coffee, different coffee varieties, and roasting methods.
*No menu substitutions. Gratuity is included in ticket price. Tax will apply during checkout. *
Seating: All tickets are general admission. Event seating is first come, first served.
Parking: Parking is NOT included in ticket price. Downtown parking rates apply. Valet day rate is $12.
Refund Policy: Cancellations made up to 48 hours before the event will be refunded, but under 48 hours will not be refunded.