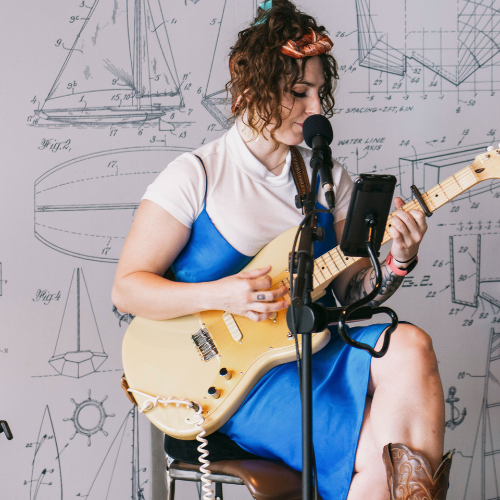 Live Music at Oxbow Bar & Grill
Schedule: Sunday, January 8, - Monday, January 1,
Price: FREE
Venue: Oxbow Bar & Grill – 1300 Hendry Street Fort Myers, FL 33901
Event Information
Join us for live music at Oxbow Bar & Grill every Thursday from 6PM to 9PM & Sunday from 12:30PM to 3:30PM. See performance schedule below.
Reservations recommended. To make a reservation, call 239-314-3856, or visit Reservations – Oxbow Fort Myers.
November Performance Schedule:
11/16 – John Housley – Guitar
11/19 – Alan Small – Guitar
11/23 – Devon Meyers – Guitar
11/26 – Jenny Ve – Guitar
11/30 – Thomas O'Brien – Guitar
December Performance Schedule:
12/3 – Jenny Ve – Guitar
12/7 – Devon Meyers – Guitar
12/10 – Michael Jay – Guitar
12/14 – Alan Small – Guitar
12/17 – Thomas O'Brien – Guitar
12/21 – John Housley – Guitar
12/24 – Katie Dietz – Guitar
12/28 – Devon Meyers – Guitar
12/31 – Bryan Spainhower – Guitar