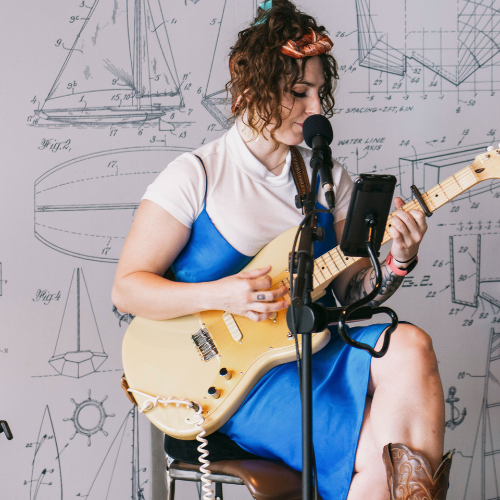 Live Music at Oxbow Bar & Grill
Schedule: Sunday, January 8, - Monday, January 1,
Price: FREE
Venue: Oxbow Bar & Grill – 1300 Hendry Street Fort Myers, FL 33901
Event Information
Join us on Thursdays from 6:00-9:00pm and Sundays 12:30-3:30pm for live music at Oxbow Bar & Grill! See performance schedule below.
Reservations recommended. To make a reservation, call 239-314-3856, or visit Reservations – Oxbow Fort Myers.
May:
5/11 Thomas O'Brien (Guitar) 6:00-9:00pm
5/14 Katie Dietz (Guitar) 12:30-3:30pm
5/18 John Housley (Guitar) 6:00-9:00pm
5/21 Michael Jay (Guitar) 12:30-3:30pm
5/25 Katie Dietz (Guitar) 12:30-3:30pm
5/28 Taylor Rea (Guitar) 12:30-3:30pm